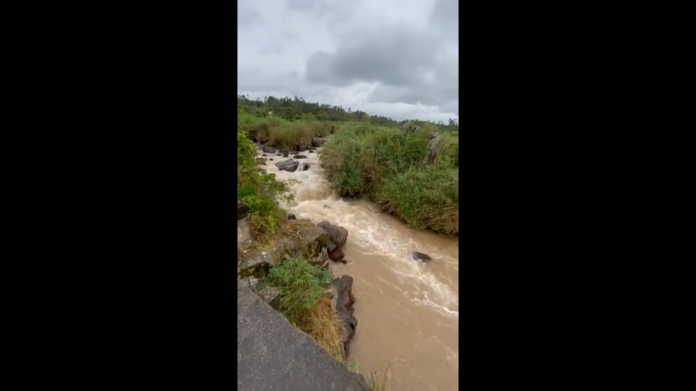 At least 20 dead bodies have been retrieved from a river in western Kenya in recent weeks, according to a human rights group.
Haki Africa told the BBC that most of the bodies recovered from River Yala, which flows into Lake Victoria, were found in sacks, some tied up and others mutilated.
Haki Africa's Executive Director Hussein Khalid added that the local mortuary was receiving the unidentified bodies and had buried nine of them in a mass grave to make space for more bodies.
Read Also: Ghanaian Hiplife Artiste, Scizo dies in US
Locals say the bodies are dumped into the river at night by unidentified people.
Mr Khalid and another activist, Boniface Mwangi, travelled to the scene, and say they saw two bodies floating on the river.
Mr Mwangi tweeted footage from the area where they were found:
Tanzanian jihadist leader seized – Mozambique army
Mozambique military forces say they have captured a jihadist leader, a Tanzanian citizen, in Nangade district in the northern Cabo Delgado province.
The 39-year-old leader, known as Ali, was captured alongside six other Islamic State group-linked insurgents, military officials say.
He is said to have been one of the militant leaders whose task was to recruit fighters and direct attacks.
His capture comes amid a deteriorating security situation in the district, with a series of jihadist attacks in recent days.
In about two weeks, the insurgents have attacked seven villages in Nangade, according to media reports.
The latest attack happened in Limualamuala village on Saturday and resulted in the deaths of six people who had been attending an initiation rites ceremony.
Guinea's ousted leader in UAE treatment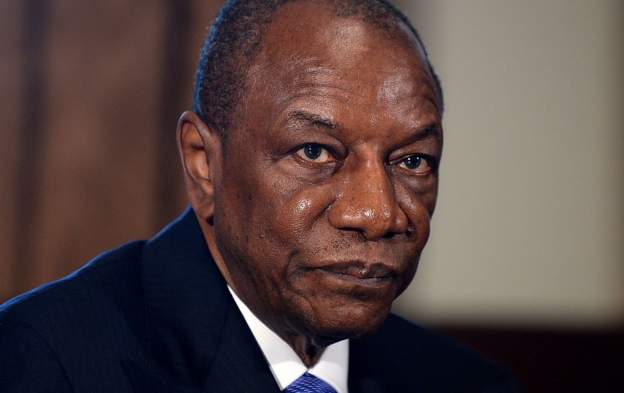 Guinea's deposed President Alpha Condé, 83, has flown to the UAE for medical treatment.
Mr Condé – who has been under house arrest since he was ousted in a coup more than four months ago – was accompanied by his doctor and two bodyguards, local media report.
Last month, the junta said the ex-president would be allowed to travel on medical grounds but could not remain abroad for more than a month.
Source: BBC