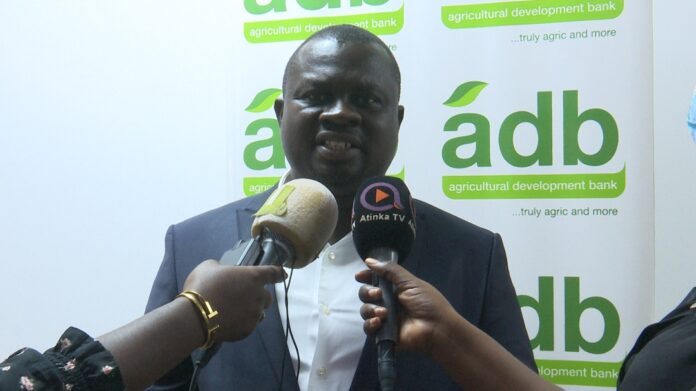 The President of the Ghana Journalists Association (GJA), Mr Albert Kwabena Dwumfour has stated that the Association will soon assign a legal practitioner at the Press Centre who will work with a legal team to investigate and pursue cases of attacks on journalists to their logical conclusion.
That, he explained, forms parts of objectives under the Journalists Support Fund which will be launched in October this year.
Mr Albert Kwabena Dwumfour made this known when the Executives of the GJA paid a courtesy call on the Management of the ADB in Accra on Thursday, September, 15, 2022.
The Executives of the GJA on Thursday, September 15, 2022 paid a courtesy call on the ADB, to re-introduce themselves, to call for a deepened relationship between the two and as well call on the Bank to support the Association.
This formed part of the GJA' s plan to collaborate with key partner institutions to explore opportunities towards the development of the GJA and the various institutions.
Read Also: Aisha Huang's deportation: Akufo-Addo not speaking the truth – Ako Gunn
Speaking at the meeting, the GJA President, Mr Albert Kwabena Dwumfour called on the ADB to support the Journalists Support Fund which will be launched in October 2022.
He noted that in the past, the GJA would release a press statement or hold press conference when a media practitioner or a journalist is attacked and may not follow the issue up to its tail.
For this current Administration, he said they will ensure to follow up on such cases and ensure the prosecution of those who engage in such activities.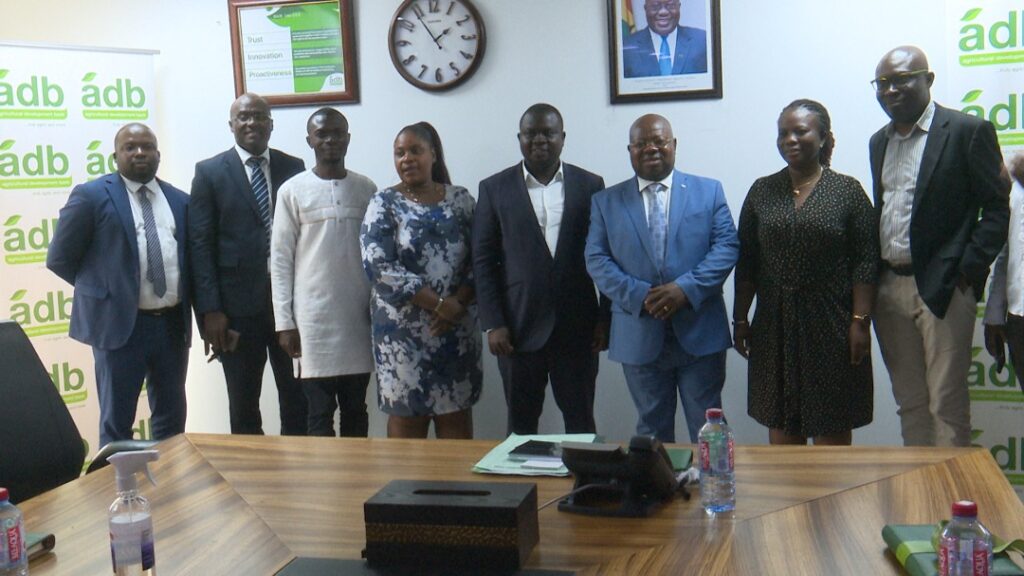 Touching on the Journalists support fund, he said the monies will be used to facilitate the above processes, i.e. support the legal team to carry out their duties.
For those who have been attacked in the past and their cases did not get anywhere, he said some of the cases will be re-visited to ensure they get justice.
"In the past, we have realized that journalists went out and they were attacked or assaulted, in fact the security of journalists has been under threat, whenever they are attacked, all we could do is to issue a statement, or hold a press conference or we leave it there. There are a lot of cases which have become old because we do not hear it, we do not see it to the conclusion of assault cases, especially assault on journalists," he said.
He continued that, "We have decided that we will actually see to the conclusion of these cases, this is the way of putting together a legal team who will always be a call away to make sure that they prosecute perpetrators or offenders or people who take the security and safety of journalists for granted. Again, it will also support the welfare of journalists."
Ghana| Atinkaonline.com| Porcia Oforiwaa Ofori