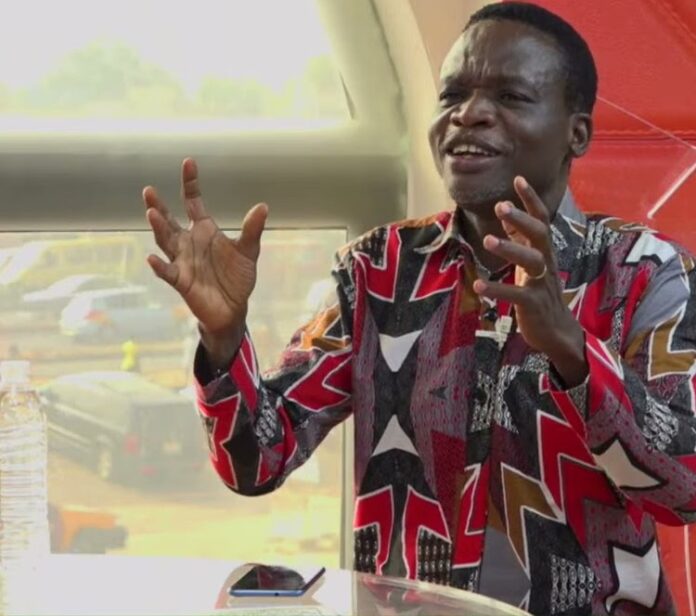 Dr. George Domfeh, a development economist and Research Fellow at the University of Ghana, has warned that if Ghanaians do not support the government's efforts to save the economy through the Domestic Debt Exchange Programme, the country's economy will face even greater challenges.
The Minister of Finance announced in 2021 that the government would implement a voluntary DEP as part of measures to reduce the debt burden and give the government some breathing room to deal with the fiscal challenges facing the country.
According him, all bonds have been put into four categories as part of a restructuring programme that had been necessitated by recent economic headwinds.
He said individual bondholders and investors in Treasury Bills were exempt from the exchange programme.
"Under the programme, domestic bondholders will be asked to exchange their instruments for new ones," he said.
The Minister also noted that existing domestic bonds as of December 1, 2022 will be exchanged for a set of four new bonds maturing in 2027, 2029, 2032 and 2037.
"The annual coupon on all of these new bonds will be set at zero percent in 2023, five percent in 2024, and 10 percent from 2025 until maturity. "Coupon payments will be semi-annual," he stated.
Since its introduction, some groups, organizations, and entities, including the Christian Council, labour unions, and more recently, pensioners, have kicked against the idea.
This is despite the government's plea to the people to accept and support the programme to see a successful end.
Read Also: Debt Exchange Programme: Govt wants pensioners to die- Convener
Speaking on Atinka FM's morning show, AM Drive with Kaakyire Ofori Ayim, Dr George Domfeh he said that if the people do not agree for the government to settle the IMF Deal and as well secure enough dollars into the system, at some point, the dollar would be sold at GHS40.
That, he claims, will have an even greater impact on the people than what they are currently experiencing.
"If it happens that we do not agree and we do not get the dollar that we need, I would not be surprised that this year, we may even exchange GHS40 for the dollar. When it happens like that, you and I cannot buy fuel. "For those who are saying they will not agree to what the government is doing and are still demanding their money, even the money that they are demanding that the government give them may lose its value," he said.
He stressed that,"If they do not agree for the government to settle the IMF deal, the air that will blow will affect all of us and the money they are protecting will go down the drain."
Ghana| Atinkaonline.com| Porcia Oforiwaa Ofori