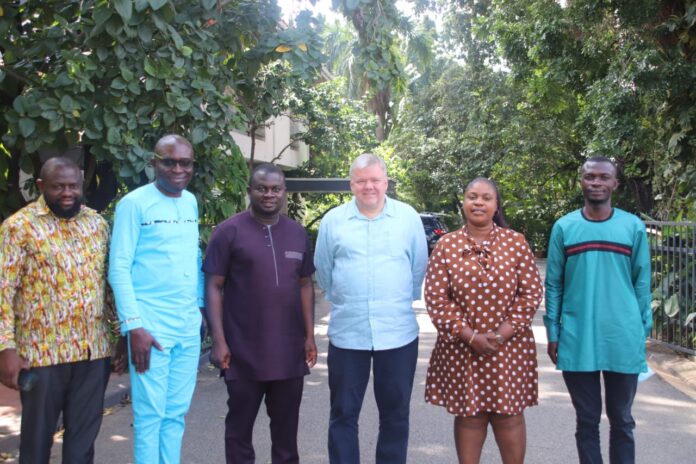 The Ghana Journalists Association (GJA) and the Danish Embassy in Ghana share the view that the media is the epitome of a society's heartbeat, given its fundamental role of information dissemination.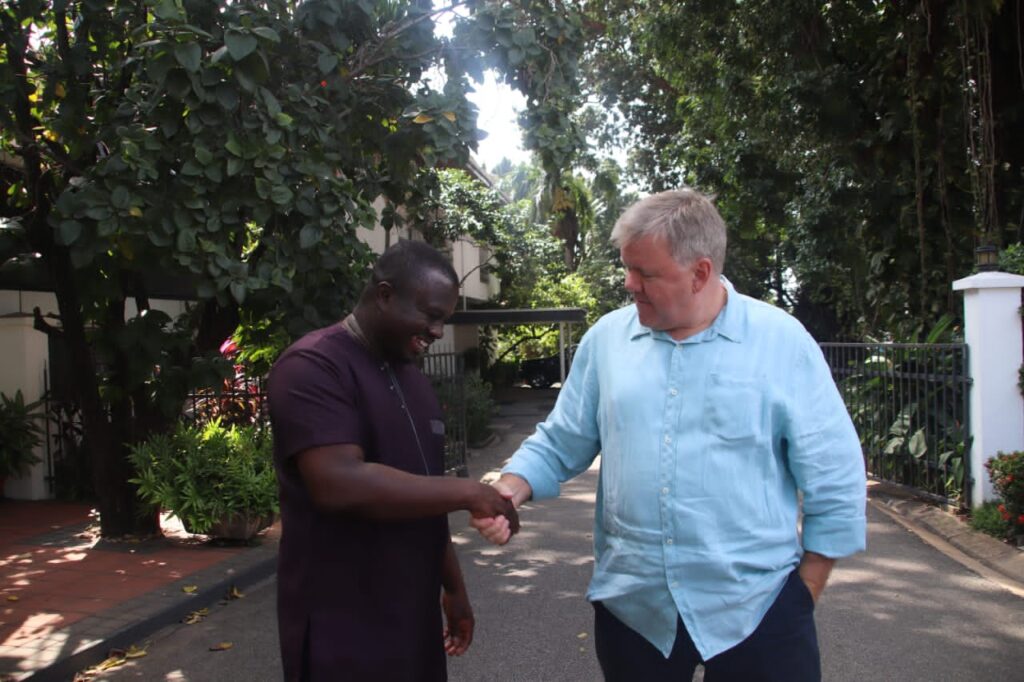 As a result, the media should be positioned in such a way that it can ultimately serve the greater good of society.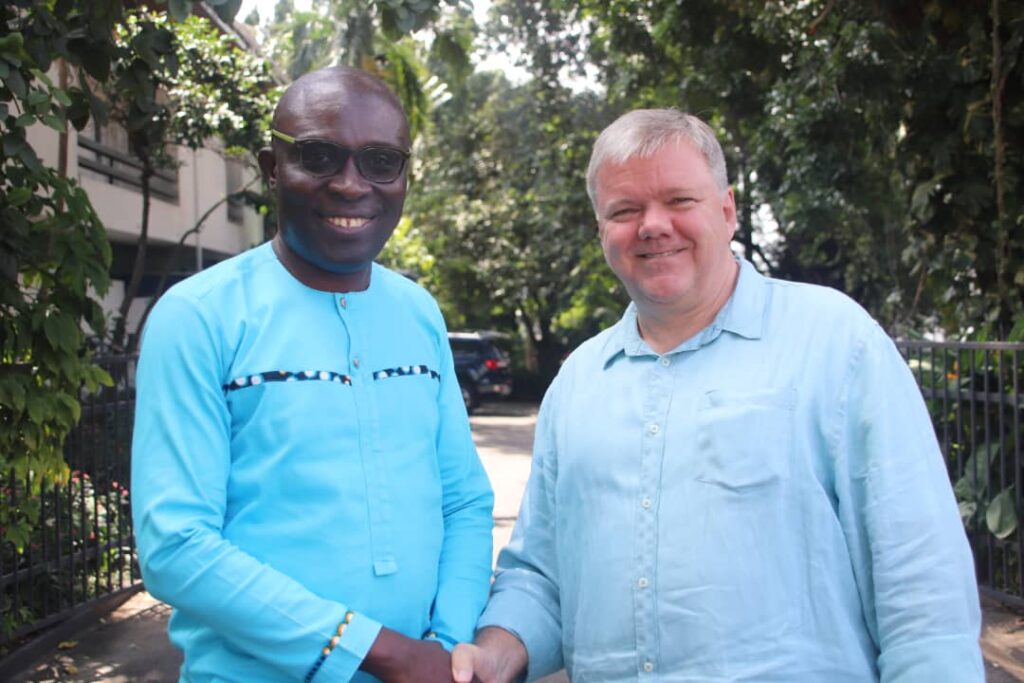 GJA President Albert Dwumfour and the Danish Ambassador to Ghana Tom Norring shared the view during a meeting in Accra that discussed and explored areas of partnerships for mutual benefit for the Ghana Journalists Association as well as for Denmark.
Mr. Dwumfour used the occasion to outline the vision of the new Executives for the GJA and in particular pointed out that capacity building is critical to the overall development and well-being of the Journalist.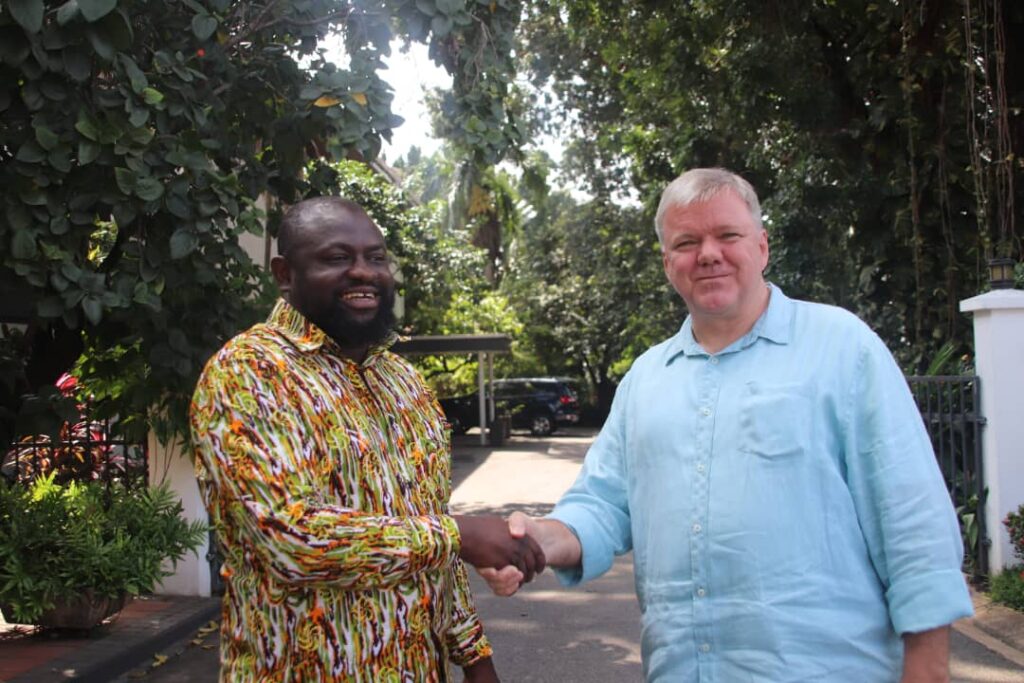 The GJA he said is also "focusing on ensuring the safety and security of Journalists so that they can discharge their duties as mandated in Article 12 of Ghana's 1992 Constitution".
In Mr. Dwumfour's view, a Journalists Support Fund that would provide Legal assistance to ensure that, ''Press freedom is protected and safeguarded in the interest of Journalists is critical".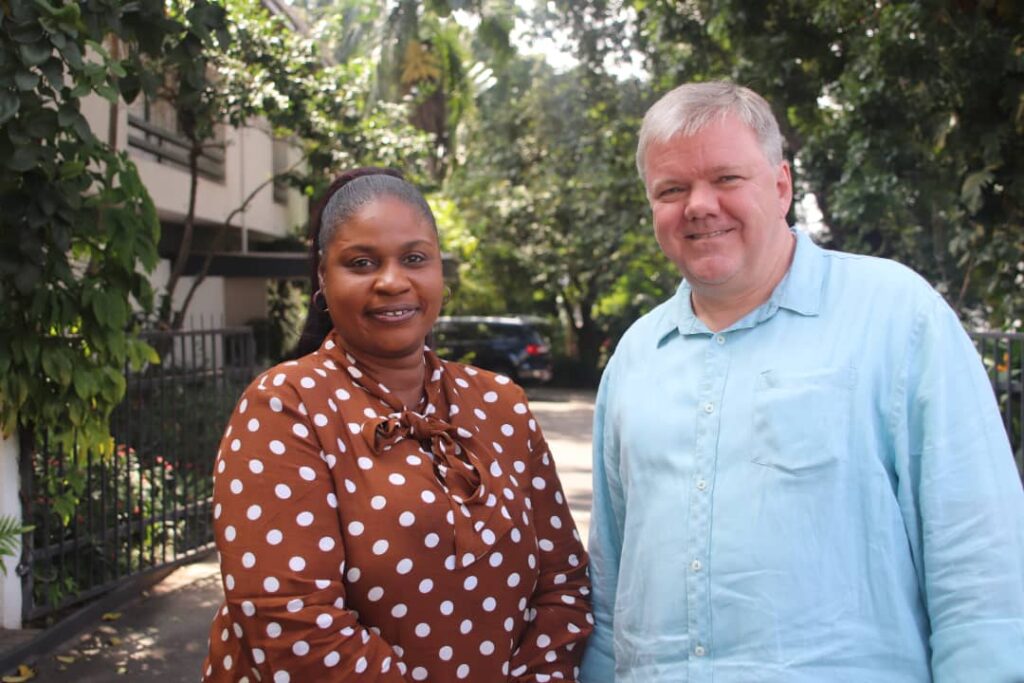 He announced that the Journalists Support Fund would be launched in October 2022 to give life to his vision that Journalists' Life Matters.
Ambassador Tom Norring was happy that GJA is positioning itself to protect the rights of its members and also uphold free speech.
'' It is a key issue to protect Journalists and their ability to say what is wrong as well as what is right''.