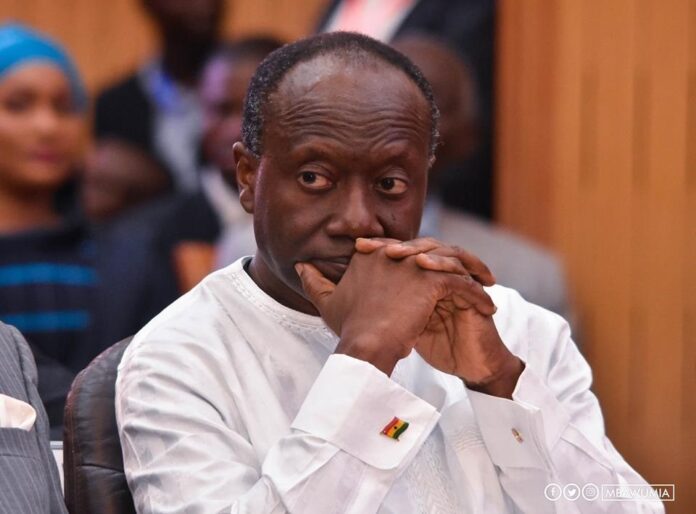 The government will borrow about GH¢2.57 billion this week to refinance maturing bills worth GH¢2.41 billion.
This is coming after the country's debt went up by about 6.3 billion between April and June 2023 to reach GH¢575.5 billion.
With improved liquidity and lower refinancing pressure, analysts expect the treasury to achieve the auction target.
The Monetary Policy Committee (MPC) of the Bank of Ghana left policy rate unchanged at 30.00%, citing the considerable decline in upside inflation pressures. The decision leaves the cumulative hikes for this year at 300 basis points.
Databank Research said it expects the MPC decision to limit policy rate induced pressures and squeeze the rise in T-bill yields.
Last week, investors showed firm demand in the auction, submitting total bids of GH¢3.25 billion against a target of GH¢2.59 billion.
T-bills were oversubscribed, as the government raised GH¢3.10 billion.
Yields soared, especially the 182-day yield, which increased 129 basis points to 30.68%.
The 91-day and 364-day yields advanced to 28.50% (+38 basis points) and 32.51% (+34 basis points), respectively.
Source: Buisness Analyst