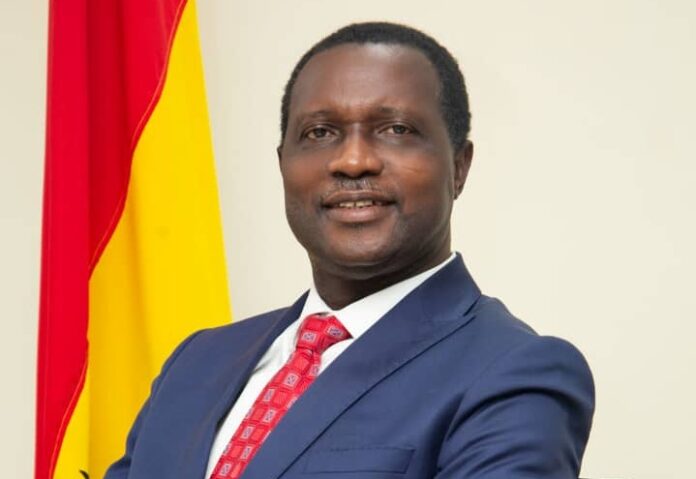 The Minister for Education, Dr. Yaw Adutwum, says the government has secured GHS150M to tackle the current food shortages in schools.
This statement is in line with the shortage of food in some Senior High Schools in the country.
Senior high schools across the country were on the verge of being shut down as the food shortage situation became worse.
The Education Ministry early on said food supplies would reach the schools last Tuesday after the Upper West Regional Chapter of the Conference of Heads of Assisted Secondary Schools (CHASS) issued a 7-day ultimatum for the delivery to be made.
In a latest development, Minister for Education, Dr Yaw Adutwum, says government has secured GHS150M and that the issue of food shortage will be resolved as soon as possible.
The Minister for Education made the statement while speaking exclusively with Atinka TV at the New Patriotic Party (NPP) Delegates Conference at the Accra Sports Stadium.