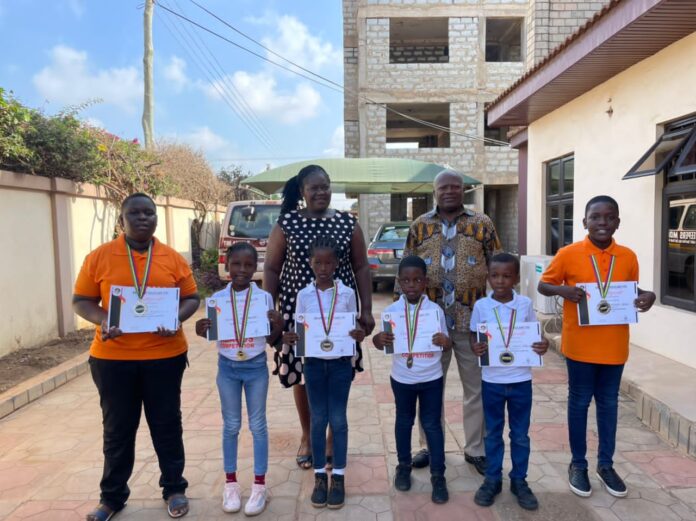 Six pupils of the Angels Keepers Montessori have won awards in the various levels of the National Abacus Competition 2022.
The winners were Nathan Cann, Fredrick Akomea, Caleb Badu, Pascal Kusi, Nikita Atiamoa and Nana Yaa Serwaa.
The BraiNest Abacus Programme is a Whole Brain Development Programme designed to make kids smarter and brighter.
Angels Keepers Montessori was established in 2013 as a Day Nanny with four children, two teachers and two Nannies.
Currently, Angels Keepers runs the GES syllabus and haS the Pre-School (Crèche – Kindergarten) and the Primary 1 – 6.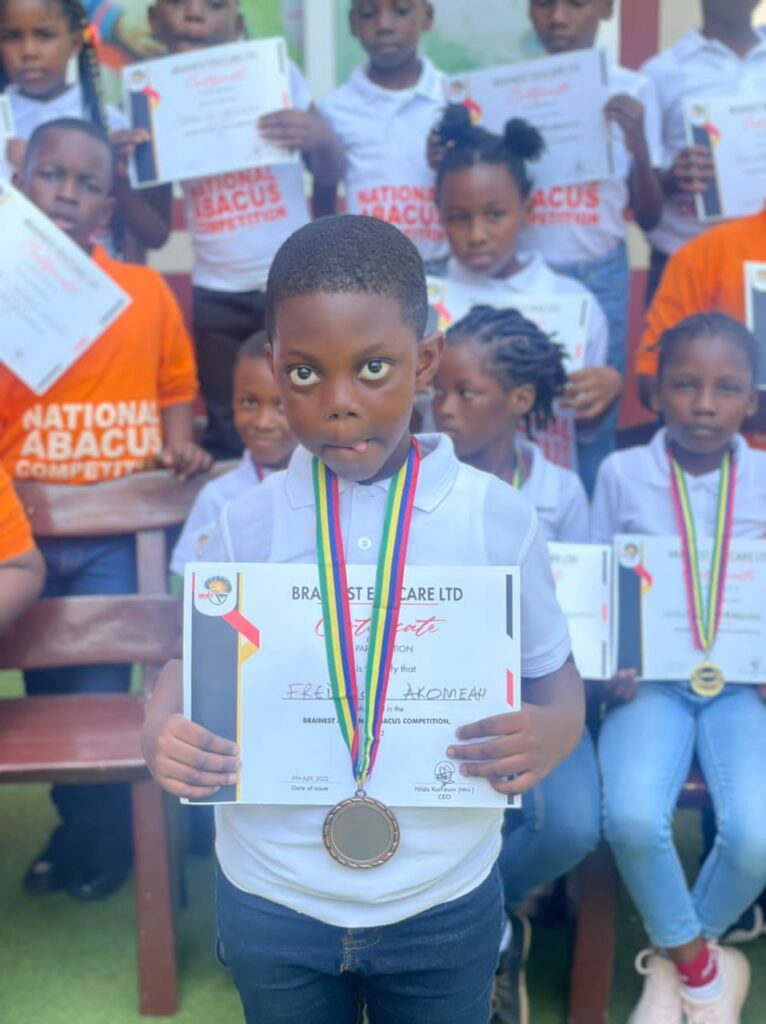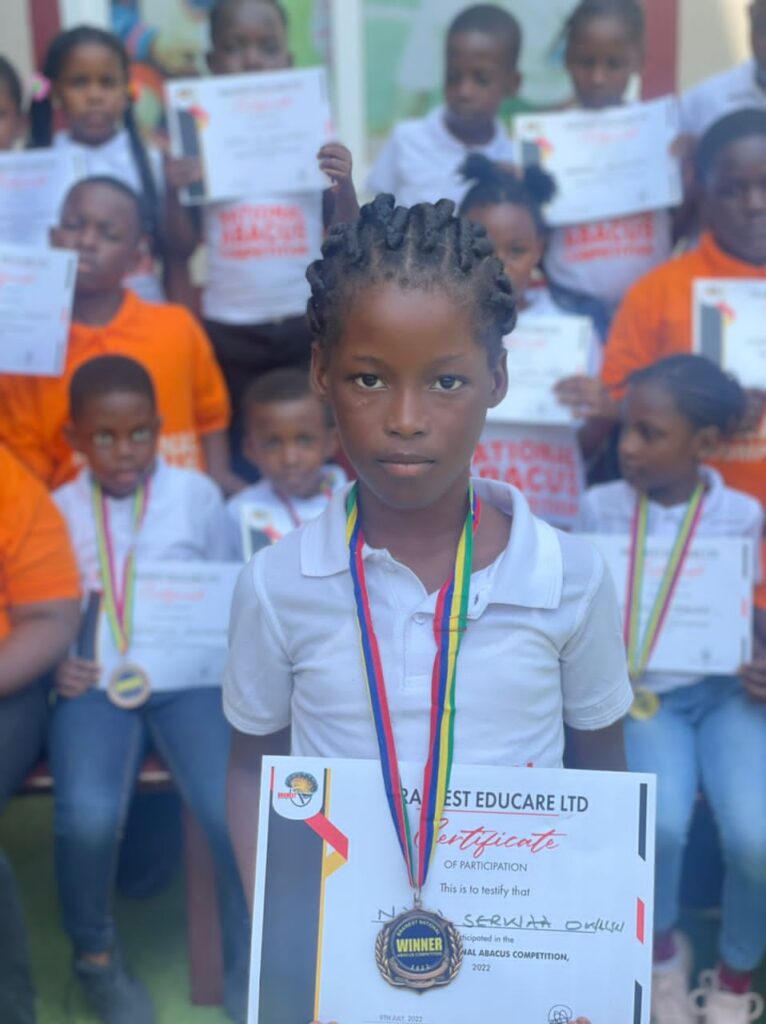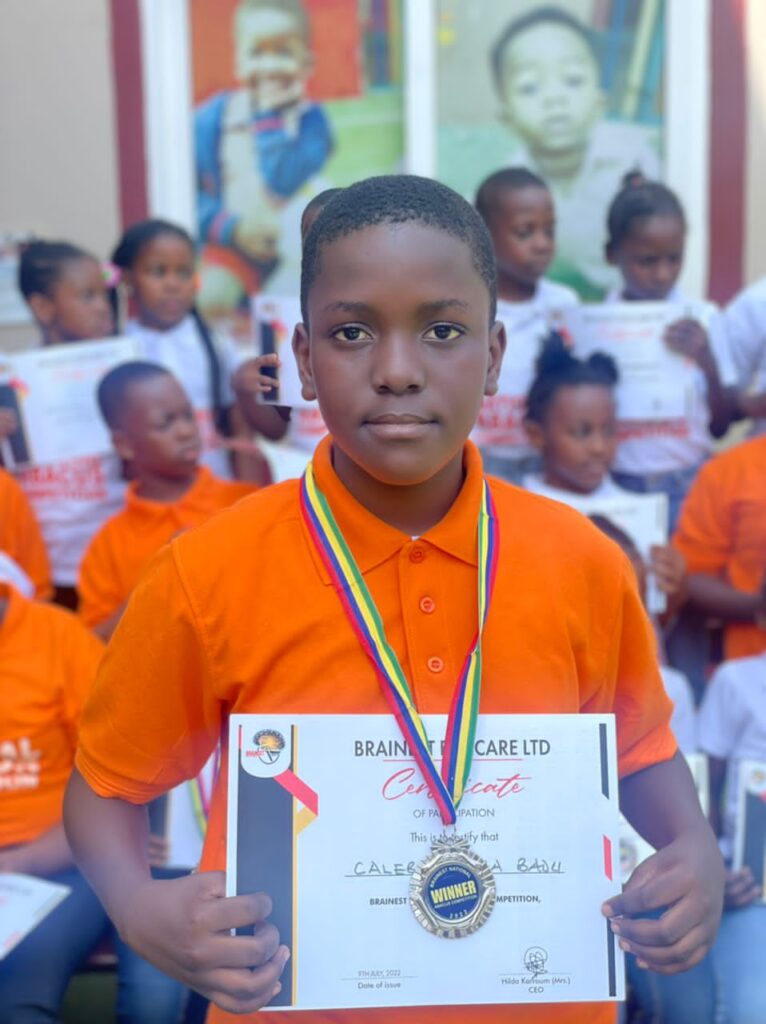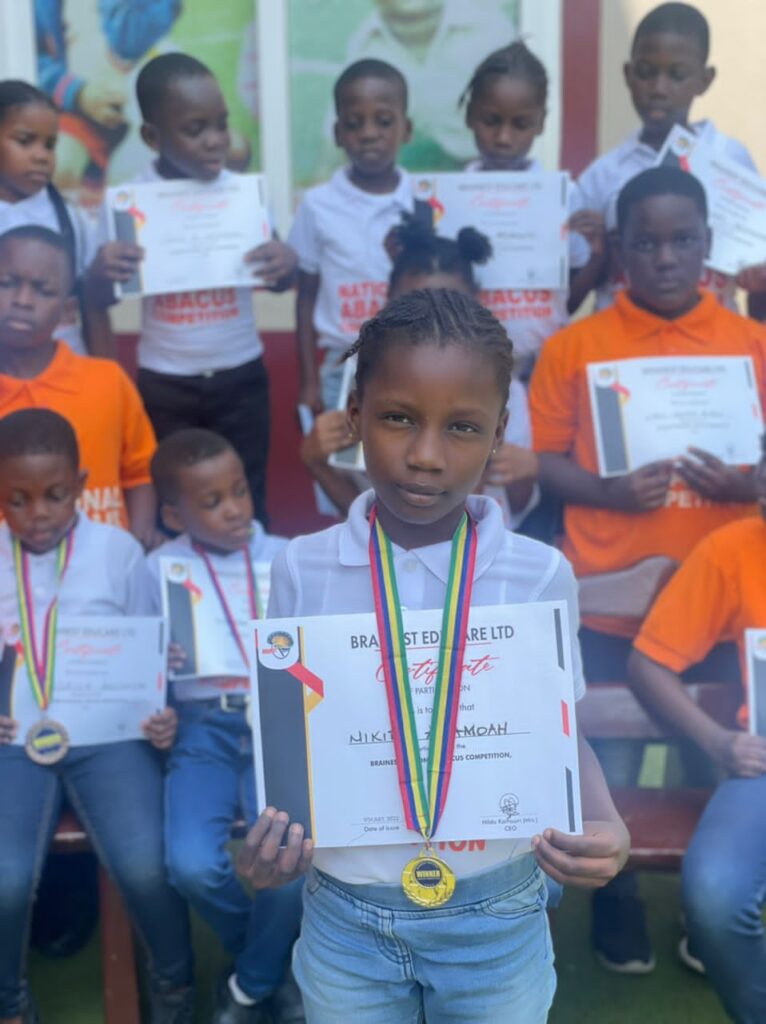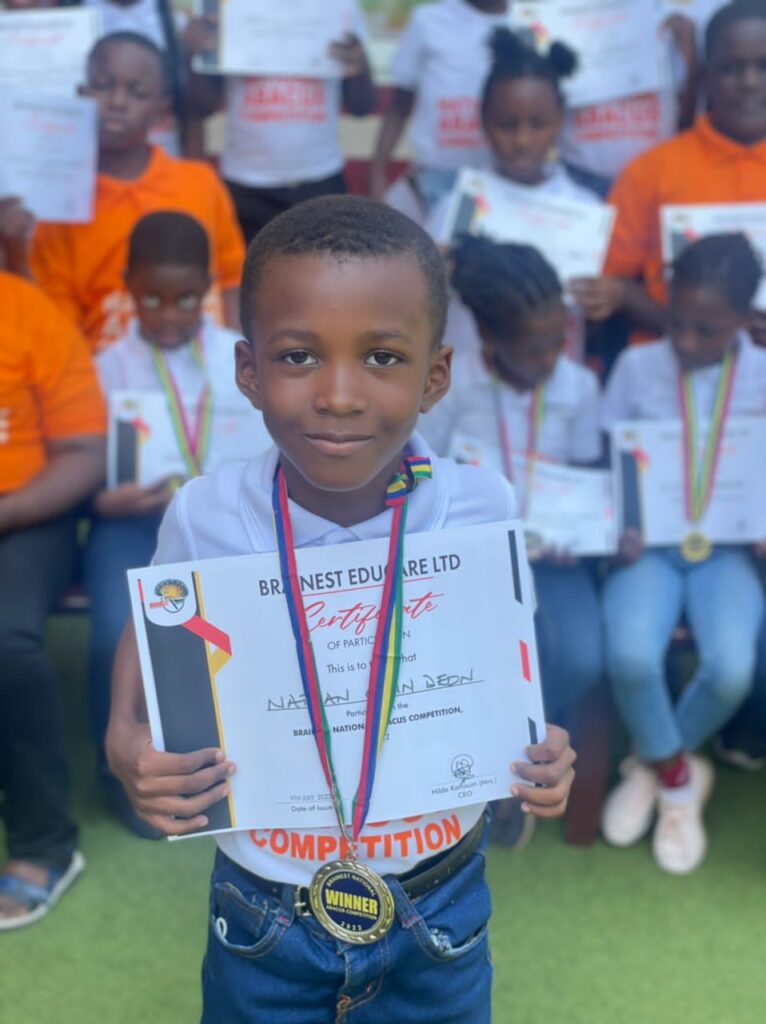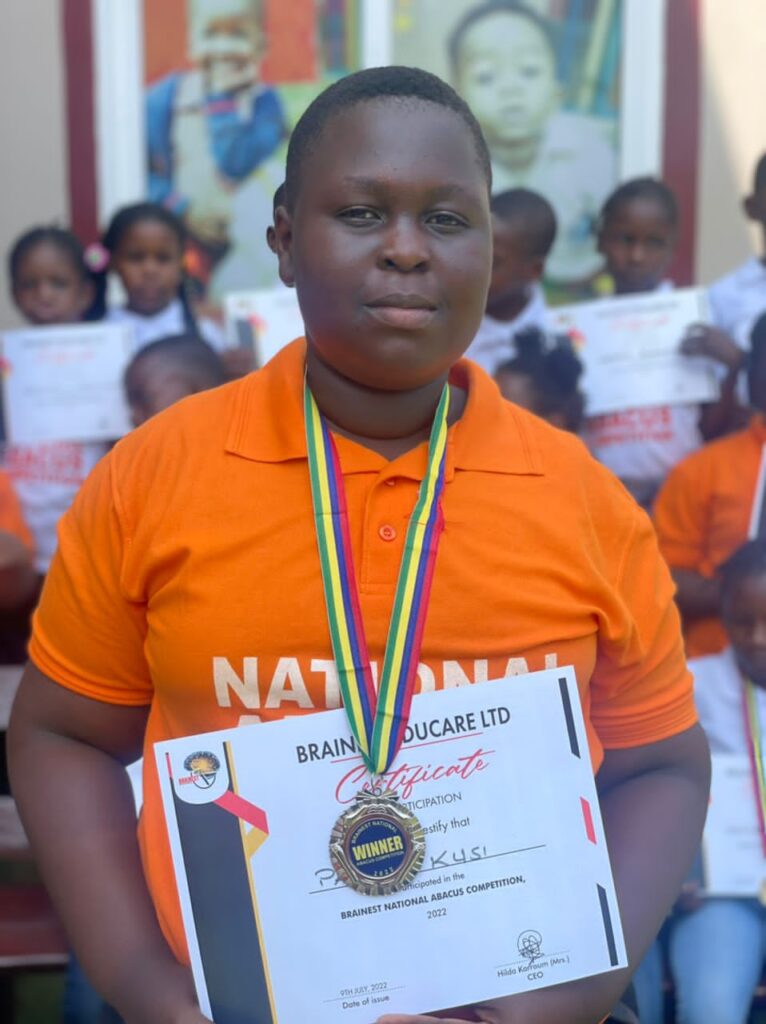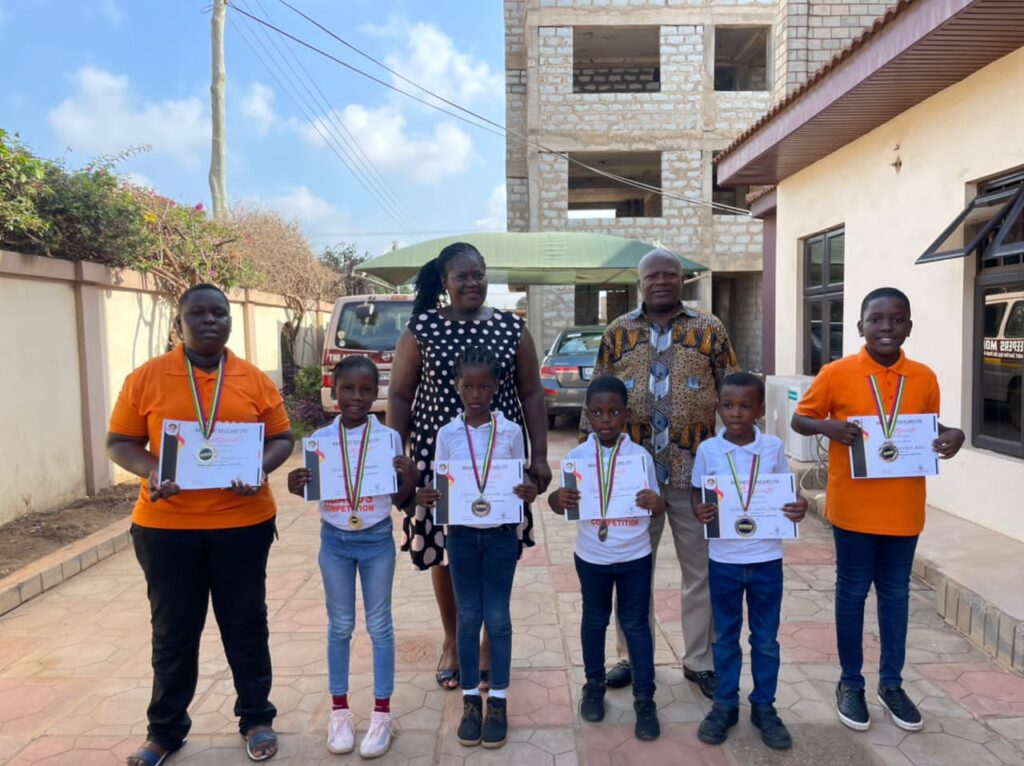 Ghana| Atinkaonline.com