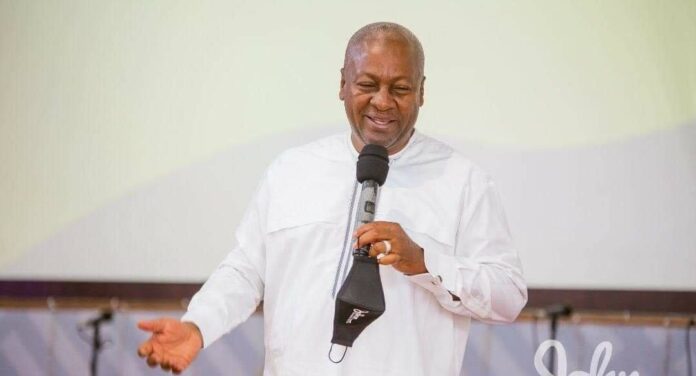 Former President John Mahama says persons asking him to return all his ex-gratia are just being silly.
President Mahama's critics have called on him to refund his ex gratia to the State after promising that the policy will be scrapped if he comes back to power in 2025.
Addressing party supporters in Ho last Thursday, Mr Mahama said the policy was a drain on the economy and that it will be scrapped as a cost-cutting measure if he wins power.
Following the Ho promise, some Ghanaians have challenged Mr Mahama to practice what he preaches and that he should return his ex gratia for Ghanaians to take his promise seriously.
Responding to demand, Mr said his critics are just being silly and that the request is akin to a suggestion that persons enjoying Free SHS now should also refund their monies.
Ghana l Atinkaonline.com