A Sprinter bus with registration number GR-6201-21, has crashed into a coconut seller and two others, killing them on the spot at Ekumfi Ekotsi/Bodjuano in the Ekumfi District of the Central Region.
As a result, 15 others are also in critical condition and are receiving treatment at the Saltpond Government Hospital.
The accident happened when the sprinter bus lost control and crashed the coconut seller on the road to death.
The bus after crashing the coconut seller, hit a tree which caused the death of the other two.
According to information gathered by Atinka News' Agyei Kwaku Mensah, the driver of the sprinter bus was allegedly sleeping while driving.
Speaking to Atinka News Agyei Kwaku Mensah, an eyewitness, Joe Acquah said the tyre of the vehicle burst, causing it to crash the coconut seller
Meanwhile, the body of the deceased have been deposited at the Saltpond Government Hospital Mortuary for Preservation and autopsy.
In other news: Tobinco chairs Governing Council of Takoradi Technical University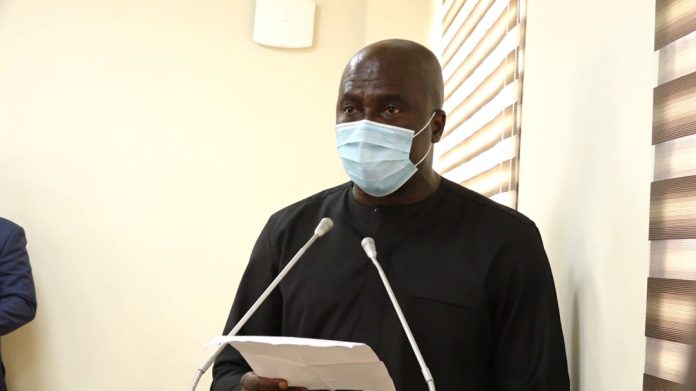 The Executive Chairman of the Tobinco Group of Companies, Elder Nana Amo Tobbin I, has been sworn in as Chairman of the Governing Council of the Takoradi Technical University.
Nana Amo Tobbin I, who is the President's nominee on the Council, was sworn in together with fifteen (15) other members by the Education Minister, Yaw Adu Twum at the Ministry's conference room yesterday.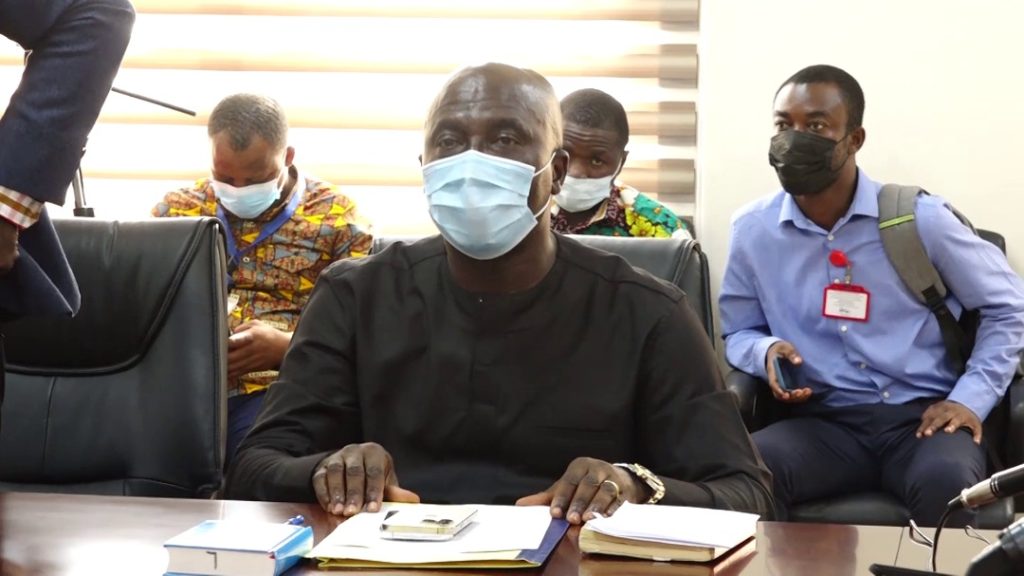 In his acceptance speech, Nana Amo Tobbin I, on behalf of the Council expressed profound gratitude to God for the honour done them.
He also thanked President Nana Addo Dankwa Akufo- Addo and his able Council of State Members for the confidence reposed in them.
"Also, to the Minister of Education Hon. Dr. Yaw Osei Adutwum for the honor done us. As we take up this mantle, we pledge to do our utmost best during the period that we serve to warrant your trust, your confidence and your support," he added.
Read Also: Akufo-Addo's comments on education expenditure misleading- Ablakwa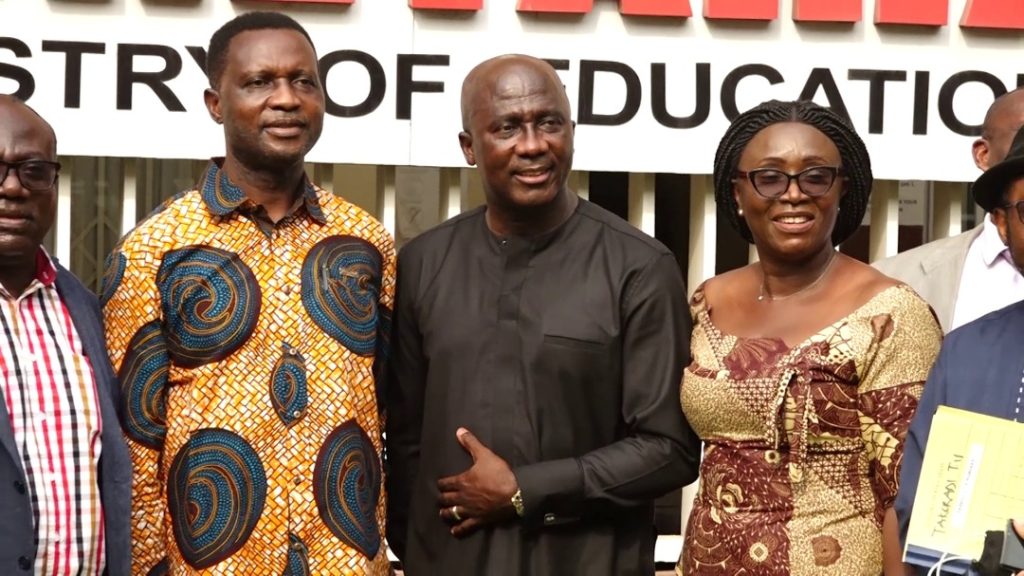 Ghana| Atinkaonline.com