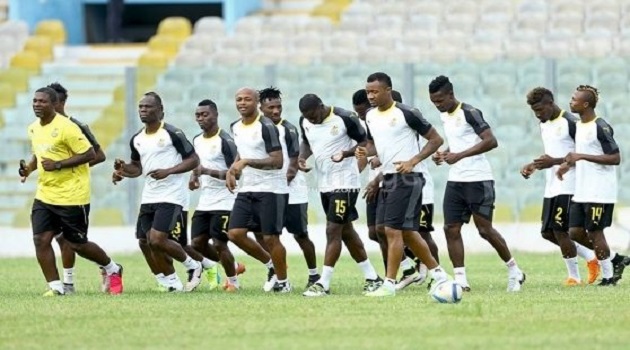 The Member of Parliament for North Tongu, Mr Samuel Okudzeto Ablakwa has urged Ghanaians to support the senior national team, Black Stars both in good and difficult times.
The Team although has given out its best performance in the ongoing AFCON, lost to Morocco in its first match.
This got a section of the public registering their displeasure over the team's performance, with most claiming especially on social media that their love for the team has dwindled.
Despite losing hope, a lot still pray that the team pushes forward.
Prior to the match between Ghana and Gabon, Mr Samuel Okudzeto Ablakwa wrote on his social media page that,"Our loyalty and support for our national team must be unwavering in both good and difficult times. Let's keep hope alive. Go Black Stars."
Read Also: We won't need E-levy if gov't cuts down expenditure – Ablakwa
Read Also: Black Stars camp in Doha not open to media, public – GFA
Read Also: Akufo-Addo's comments on education expenditure misleading- Ablakwa
In other news: Ensure school buses are fit for purpose or face the law – Road Safety to schools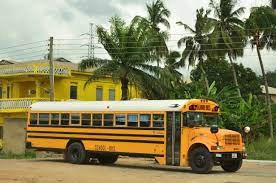 The National Road Safety has urged all basic schools providing transport services to ensure that vehicles designated for the service are fit for purpose and drivers assigned for the service are qualified by law.
It observed that some buses providing transport services for primary schools across the country are not fit for purpose.
According to the Authority, generally, the buses appear rickety, with sub-standard tires and seats, without seat belts and retro-reflective tapes contrary to Regulations 5, 62 and 80, 119 Road Traffic Regulations, 2012 (L.I. 2180), respectively.
Contrary to Regulations 156 of L.1.2180, the Authority also observed that some school buses are often overloaded.
It took notice that the drivers also stop at unsafe areas to pick up the children. At the same time, many buses have no adult supervisors on board.
The Authority further observed that some school children attending schools located by the roadside in high traffic environments struggle to cross the roads to and from school without any assistance.
Ghana| Atinkaonline.com| Porcia Oforiwaa Ofori
Writer's email: [email protected]