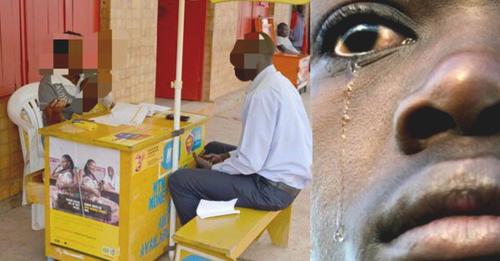 A man has been left disappointed after lady he established business for used the business money to marry another man.
An Accra based man who established a business for a girl in his hometown has been left disappointed by the actions of the girl.
Narrating his pain on the Jodel app, the Accra based man said he returned to his hometown to see this girl living poorly in the town with no work or skills.
Touched by the girl's situation she gave it a thought to establish a Mobile Money business for her.
Read Also : Joyce Blessing is not a murderer, leave her alone – Artiste Manager on viral video
On his return back to Accra, he dent money through his mother to establish the business for the girl whom he knew as a cool girl.
He bought merchant SIM cards, two mobile phones, a momo vendor structure and added GH¢10,000 cedis for the girl to start operating.
The first month the business made GH¢13,000 cedis and the guy took only GH¢400 and asked her to take the rest.
From then the guy didn't hear from the girl again and to make it worse she stopped answering his calls.
The girl practically stopped the business as there was no funds to continue and told the mother of the guy that she has misused the money without revealing how she misused it.
According to the Accra based guy he asked his brother to monitor the girl only for him to find out she used the business money and her profit to marry her boyfriend.
Apparently she got pregnant for her boyfriend who is jobless and decided to use the business money and her profit to marry the boyfriend.
In other news: I've never been nominated or awarded by VGMAs – Quarme Zaggy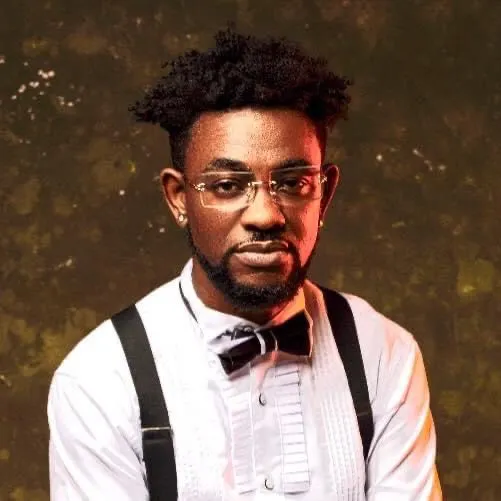 Ghanaian High Life Artiste, Quarme Zaggy (Mr Lova) has made it known that he has never received a nomination or an award from the Vodafone Ghana Music Awards (VGMAs).
Although he has never received an award from the VGMAs, he was not bothered because he said he was exerting his energy rather on quality music.
Quarme Zaggy made the comments during an interview with Atinka TV's Nana Adwoa Annan on Juke Box.
"I have never been nominated before or never gotten awards before, right from the beginning till date," he said.
Read Also: VIDEO: Agradaa fires husband for abandoning her after becoming a Christian
Source: Ghsplash