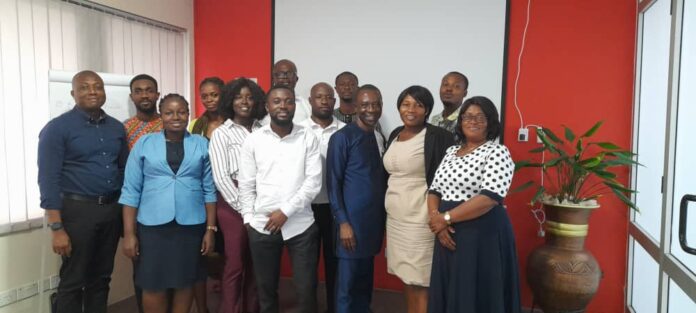 Staff of PIL Ghana have been taken through emotional intelligence.
The three-day packed EQ development session began on the 27th of September, 2022, and ended on September 30, 2022.
The emotional intelligence training journey began with an emotional intelligence self-assessment of all staff and a one-on-one debriefing after the test scores. The staff were then taken through the step-by-step approach of building and enhancing their emotional awareness, emotional management, social-emotional awareness, and relationship management.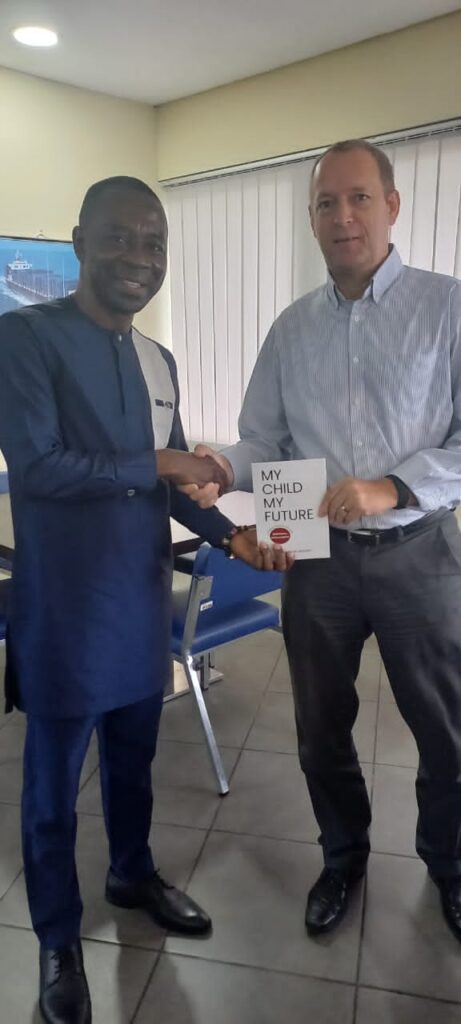 The Managing Director of PIL Ghana Mr. Robert Oram was so happy and very optimistic that the emotional intelligence training will help staff improve on their fundamentals in every relationship including family, community and the workplace to productivity.
During the opening session of this training, the Human Resources Manager, Mr. Eric Duker, reiterated the fact that emotional intelligence is crucial in creating a conducive working environment, for it is central to business decision-making. He further explained how he believes building emotional intelligence capacity will enhance staff passion, innovation, and creativity and build their emotional resilience for the survival of organizations and personal wellbeing.
PIL was incorporated on March 16, 1967, and has its origins in a newly independent Singapore. Founded by Mr. Chang Yun Chung and ten assembled shareholders, the company initially operated just two vessels—former Dutch ships, then renamed the "Kota Singa" and "Kota Naga."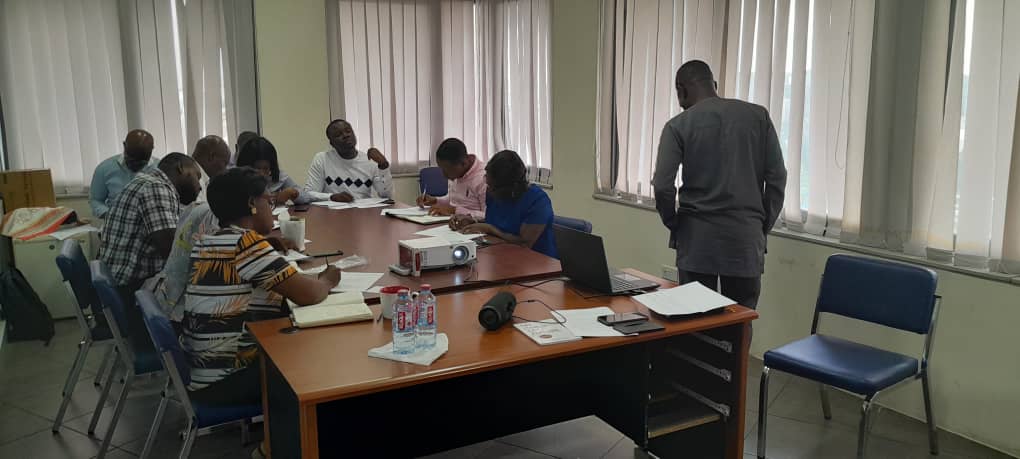 Within a decade, PIL would own and operate more than 60 tweendeckers, multi-purpose semi-containers, breakbulk vessels and livestock carriers. In the late 1960's, PIL's expansion took its vessels to China, the Arabian Gulf and East Africa. Between the late 1980's and mid-90's, PIL made the transition from the predominantly breakbulk, into a largely containerised shipping operation.
The training was facilitated by Addison International Center for Emotional Intelligence (AICEI), led by Ghana's first internationally certified Emotional Intelligence Coach, James Kwesi Addison.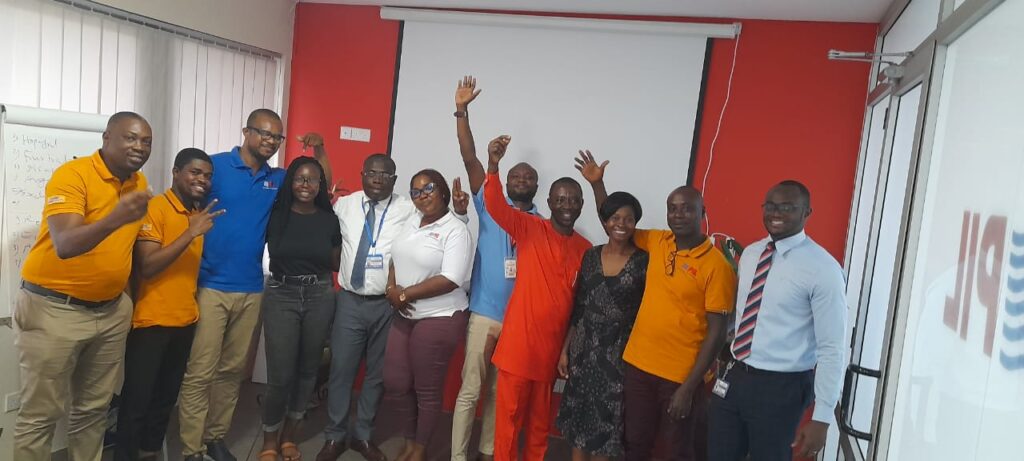 In his closing remarks, the nation's finest EQ coach stated that the main objective of the training is to strengthen the emotional intelligence capacity of staff at PIL Ghana so they will remain driven and motivated individuals and emotionally intelligent enough to connect peacefully with each other to drive business peacefully and successfully.