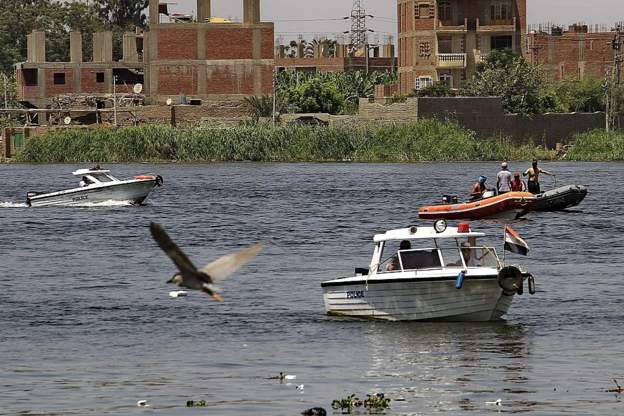 Two people died and eight others are missing after a truck plunged into River Nile in Egypt.
The accident happened outside the capital Cairo when the truck was on board an unlicensed ferry.
Rescue operations have continued at the river. So far 14 survivors have been rescued, local media report.
The truck was carrying farm workers who were on their way from work.
Children were reported to have been on board with their parents.
The truck driver and three ferry workers have been arrested and the search for the owner of the ferry is ongoing.
Accidents on the River Nile are common and have mostly been attributed to the lack of adherence to set rules.
UN calls for release of ex-Tunisia justice minister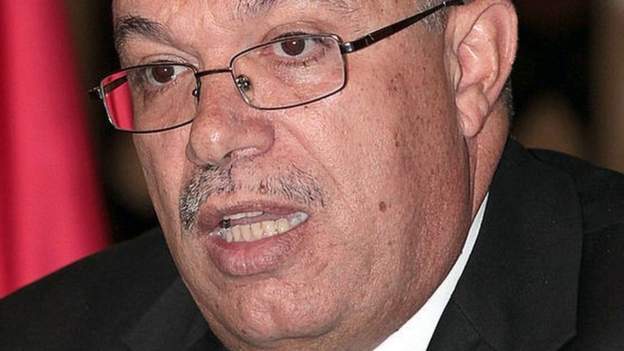 The UN is calling on the Tunisian authorities to either release or properly charge the country's former justice minister.
Noureddine Bhiri has been detained after being taken away from his home on 31 December for suspected terrorism offences.
A second man was taken away and detained on the same day.
"We urge the authorities to either promptly release or properly charge these two men in accordance with due process standards for criminal proceedings," said Liz Throssell, a spokesperson for the UN human rights office, OHCHR.
Tunisia's President Kais Saied suspended parliament last July and began ruling by decree in a move opponents branded as a coup.
Mr Bhiri, who initially went on hunger strike, remains in hospital under guard.
Burkina Faso soldiers held over alleged coup plot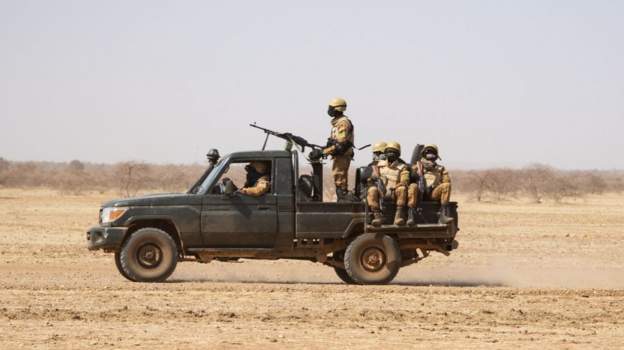 The authorities in Burkina Faso have announced the arrest of eight soldiers who are accused of plotting a coup.
Among those arrested is Colonel Mohamed Emmanuel Zoungrana – a well-known former army commander who has reportedly been critical of the government.
The justice ministry on Tuesday said an investigation on the matter had begun.
The last coup in Burkina Faso took place seven years ago when a controversial military unit loyal to the ousted and exiled president, Blaise Compaoré, seized power.
The current leader, Roch Marc Christian Kaboré, made significant changes to the government last month at a time while under pressure to counter frequent attacks by Islamist militants.
Source: BBC