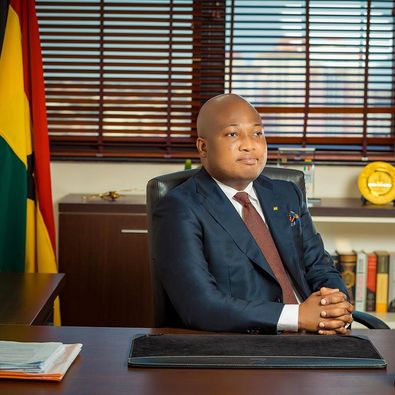 The Member of Parliament for North Tongu and Ranking Member, Committee on Foreign Affairs, Mr Samuel Okudzeto Ablakwa has slammed Government for accepting the travel restrictions of the UAE for Ghanaians who want to travel to the UAE.
The UAE proposd that persons who are travelling from Accra to UAE show proof of a negative test results obtained within 24 hours before the scheduled departure time.
Aside that, the UAE demanded that passengers present a negative covid-19 rapid or rare time PCR test certificate with QR Code for a test conducted at the Airport within 6 hours of departure, all at some specific labs amongst others.
Read Also: Stop administering Covid-19 vaccines- Concerned doctors
Reacting to this, Mr Samuel Okudzeto Ablakwa said,"Government's latest circular on the travel restrictions imposed on Ghana by the UAE has all the trappings of a grotesque betrayal of the Ghanaian people. Instead of the Akufo-Addo-led government calling the bluff of UAE authorities and standing up for the Ghanaian people who elected him, he has opted to shamefully throw Ghanaians to the wolves. Where is our dignity and sovereignty?."
He asked why the Government accepted that Ghanaians will provide a PCR test 24 hours before flight and Why it also imposed a 6-hour test prior to flying.
"Why accept a PCR test 24 hours before flight? Why impose a 6-hour test prior to flying? Where did they learn this from? Which sovereign country in the world is forced by another country to subject the former's citizens to this humiliation, harassment and cruel extortion before flights? This is totally unscientific and inhumane.
Additionally, the arbitrary selection of the labs is another clear case of naked cronyism and private profiteering from COVID-19. Noguchi and the Public Reference Lab are the foremost institutions for credible and trusted PCR tests in this country. Why are they not part of government's preferred list?" he quizzed.
The MP called on all to rise and fight against the measures outrightly.
"If a government cannot stop groveling before foreign powers and stand up for its citizens then that government is not worth its mandate.
Osagyefo Kwame Nkrumah, Yaa Asantewaa, Philip Gbeho, Ndewura Jakpa, Mensah Sarbah, Nii Kwabena Bonne III and all those celebrated forebears who defended the dignity of the African must be turning in their graves," he concluded.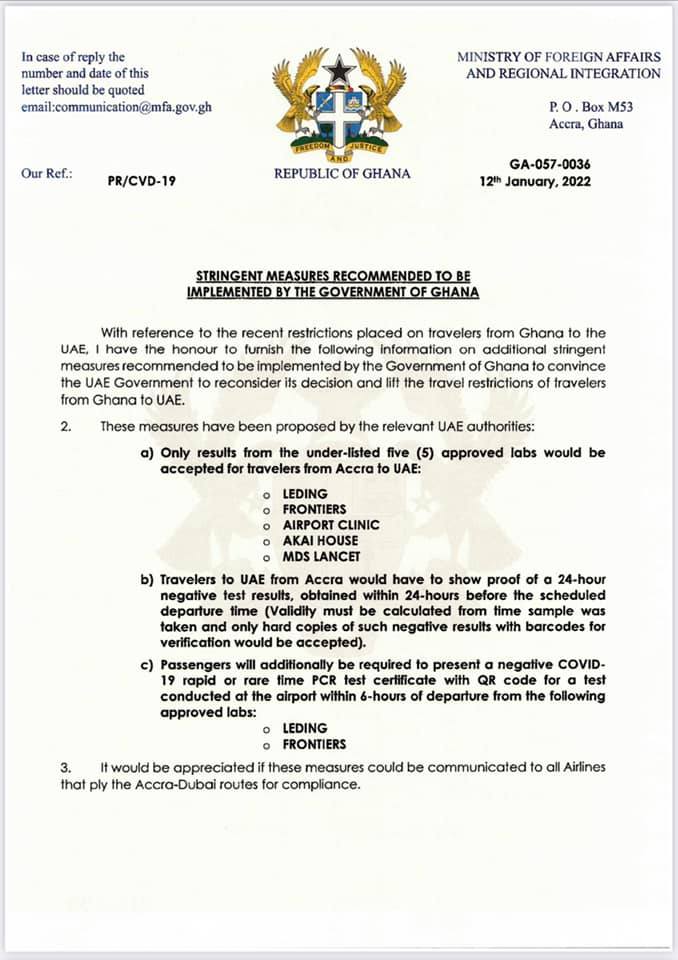 Ghana| Atinkaonline.com|Porcia Oforiwaa Ofori
Writer's email: [email protected]